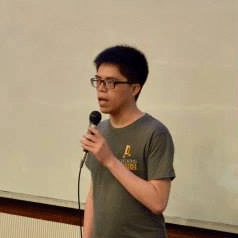 Mr. Dick Tang is Vice President, Operation in Open Source Hong Kong.
Dick is an open source software enthusiast and has been a open source software user for more than 10 years. He is also an early-adopter of OpenStack (an open source cloud intrastructure middleware) and used it heavily in his M.Phil research at Chinese University of Hong Kong.
Dick is currently the Head of DevOps at HK01.
Before joining HK01, he was a software engineer at a startup and is focusing on the backend architecture and its scaliabilty issues.
GitHub: dickcp