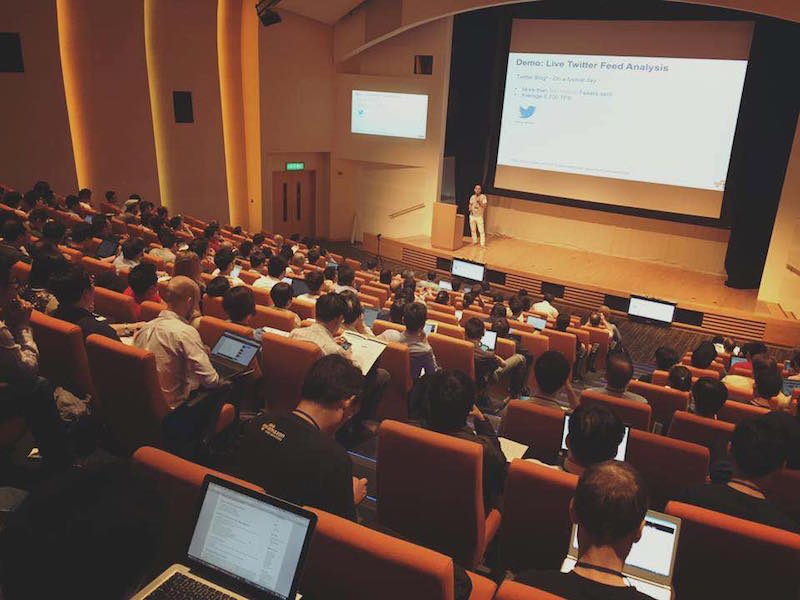 Open Source Hong Kong participates in both local and global open source community.
In Hong Kong, Open Source Hong Kong organises open source related tech conferences for local and regional developers and users.
After a success of GNOME Asia Summit in 2012, Open Source Hong Kong establish Hong Kong Open Source Conference in 2013, and PyCon Hong Kong in 2015.
In oversea, Open Source Hong Kong members also participates and helps at other open source related conference in other cities in Asia. Our members starts to attend COSCUP in Taipei every year since 2011.
Hong Kong Open Source Conference
PyCon Hong Kong
Other Conferences