We will meet with Creator of Elasticsearch Mr. Shay Banon.
ElasticSearch is a popular open source, distributed, multitenant-capable full-text enterprise search engine based on Lucene with a RESTful web UI and schema-free JSON documents. Elasticsearch is developed in Java.
Meet with Elasticsearch Creator – Shay Banon
Date / Time: 1/8/2015 18:30 – 20:00
Venue: The Good Lab 好單位 – L1, The Sparkle, 500 Tung Chau Street, West Kowloon, Hong Kong
Registration: here.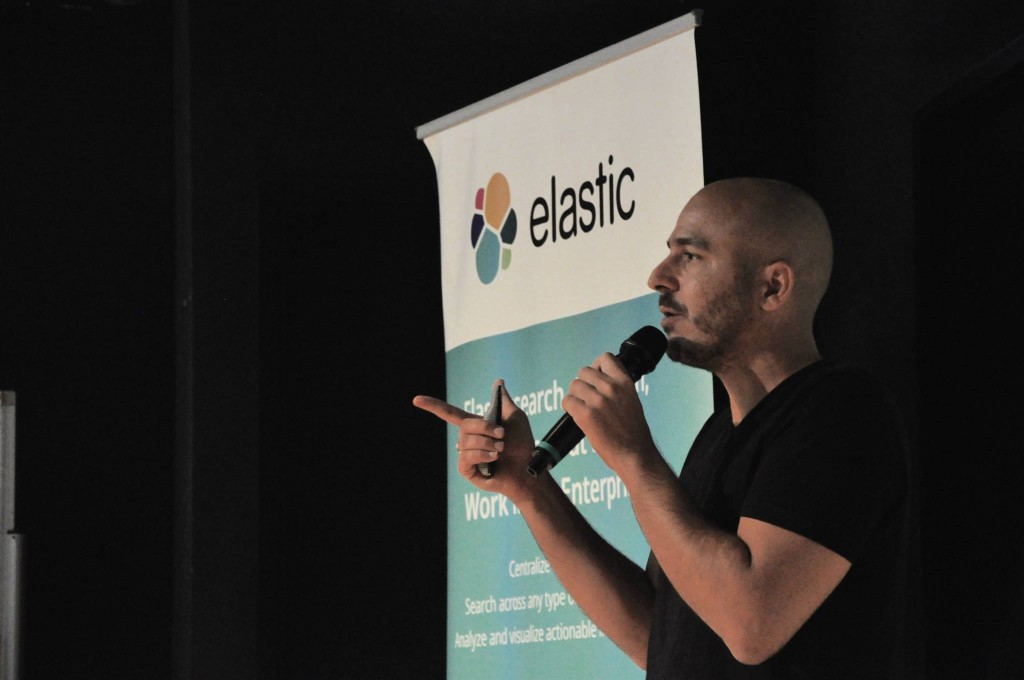 Speaker:
– Mr. Shay Banon, Elastic Co-Founder and CTO, creator of Elasticsearch
Shay Banon is the creator of Elasticsearch, the open source, distributed, RESTful,  search and analytics engine. Before creating Elasticsearch, Shay spent more than a decade building complex distributed systems and open source search solutions.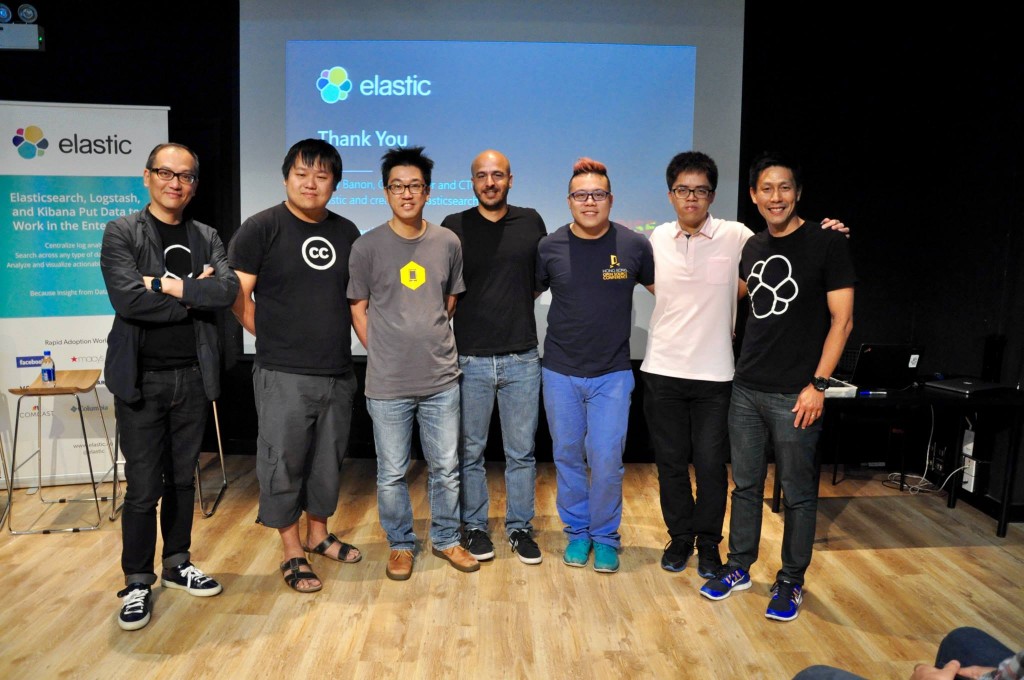 Co-Organizers:
– Open Source Hong Kong.
– Internet Society Hong Kong.
Supporting Partner: The Good Lab 好單位
Agenda:
6:30 – 6:45pm Reception & Networking
6:45 – 7:15pm Shay Banon from Elasticsearch. (30 min)
7:15 – 7:30pm Q&A, Discussion
7:30 – 7:45pm Networking