Open Source Tech Talk (2015.10) will bring you Java experts and new Startup to share their technology expertise with yours. And OSHK committee have a monthly updates and chat with yours!
Agenda:

Building Java Application with MySQL for Beginners (Ivan Ma)
A guide to hacking OpenJDK (Sunny Chan) (Docker Image)

Simplus.IO: Building mobile cross platform (Simplus.IO)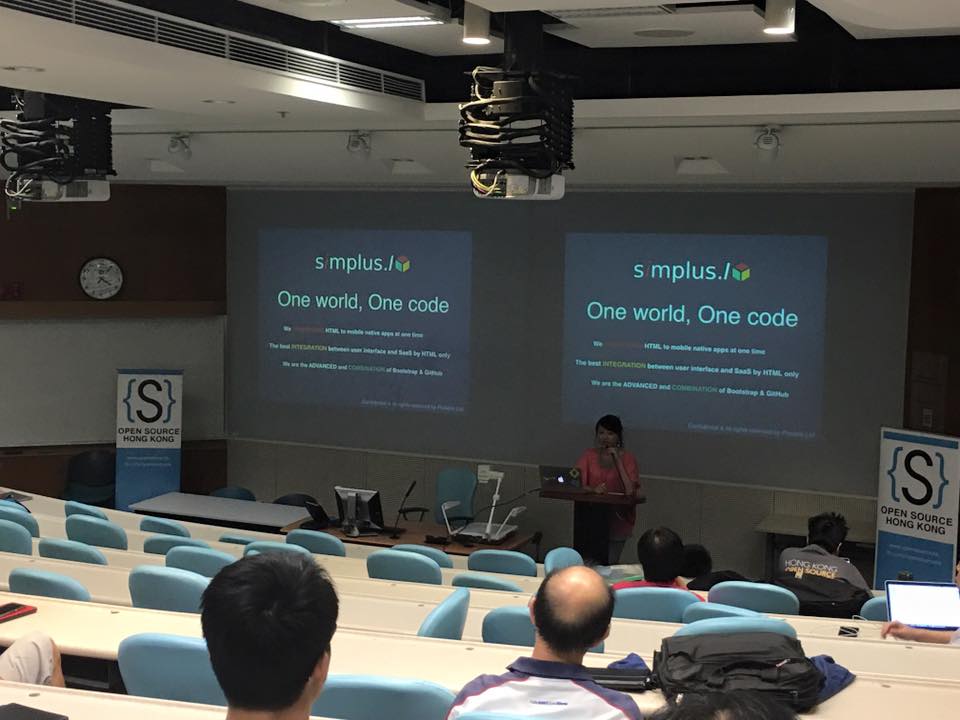 Why We Insist Promoting FOSS in Taiwan's School (Franklin Weng)
Updates and Open Chat with Open Source Hong Kong (OSHK) Executive Committee

A.O.B and Networking
Date: 10 October 2015, Saturday.
Time: 2:00-5:30pm
Registration: https://open-source-tech-talk-201510.eventbrite.hk/
Language: English (Cantonese will be also used at "Updates from OSHK")
Venue: Lecture Theatre LT-7, 4/F Academic 1, City University of Hong Kong, Kowloon Tong.
Organiser: Open Source Hong Kong
Co-Organisers: Hong Kong Java User Group, Hong Kong MySQL User Group.