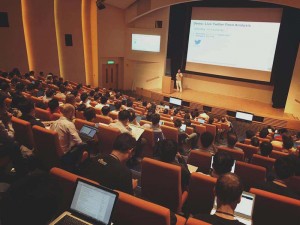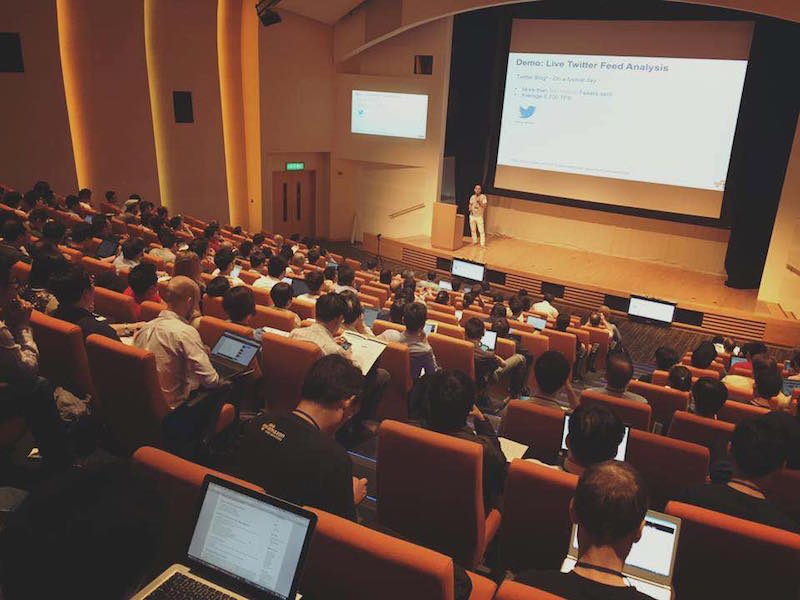 Let's submit your proposals this month! Call for Proposals of main track at Hong Kong Open Source Conference 2018 is now started. Submission deadline is extended to 4 March (Sunday).
大家今個月來提交你既講題啊!今年 HKOSCon 既主軌 CFP 開始了,截稿日期延至 3 月 4 日 (星期日)。
Main Track Submission Form 主軌投稿表格: https://goo.gl/forms/g4srWkTDHMxcBYx03
Call For Sponsorship
We are now calling for sponsorship of conference and PyCon HK this year, please contact with our sales team by email to [email protected]
Community Track CFP
Communities also calls for proposals for their community tracks.