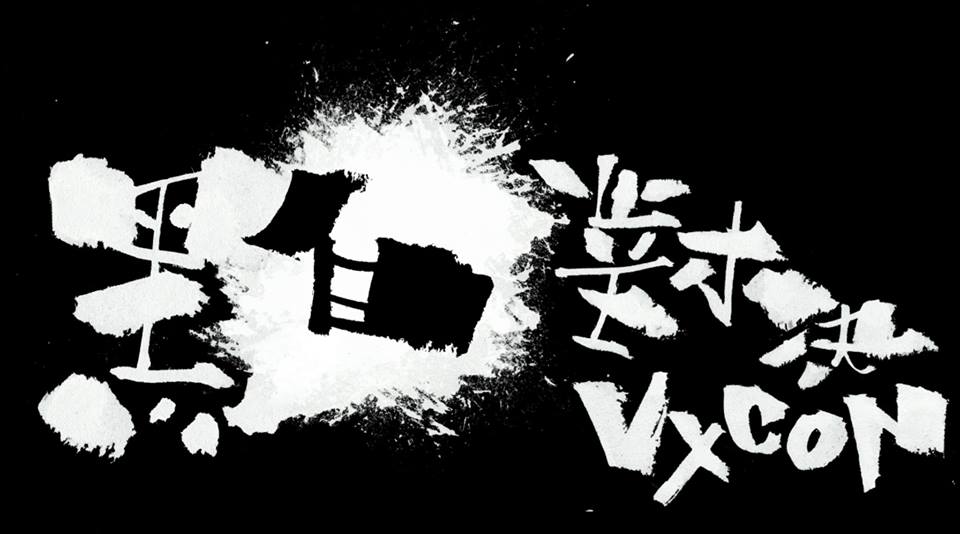 VXCON 2018 is an annual information security conference in Hong Kong, its main conference and villages happens 21-22 April at The Wave. VXCON invites a few prominent speakers and researchers all over the world. They are frequent speakers of Blackhat, DEF CON, HITCON and in various global hacker and security conference.
Meanwhile, some of them are very good at Malware Analysis, CTF and Exploitation and Hardware. VXCON focus on offensive security, threat and exploitation.
Open Source at VXCON 2018
Some honeypot projects are open source projects, Tan Kean Siong is an independent security researcher and member of The Honeynet Project. He involved in several open source network sensor and honeypot development, including Dionaea, Honeeepi and Glutton. His topic is "Poking IoT Botnets With a Honeypot".
Michael Ossmann is a wireless security researcher who makes hardware for hackers. He also develops HackRF, a low cost, open source Software Defined Radio platform. His topic is Software Defined Radio related: "SDR – Pseudo-Doppler Redux".
HackRF on GitHub: https://github.com/mossmann/hackrf
Reum and Singi from Korea will also talk about "Fuzzing Javascript Engines".
Open Source Hong Kong is one of supporting organisations of VXCON 2018.
Please enjoy and join VXCON.
VXCON website: https://www.vxcon.hk/