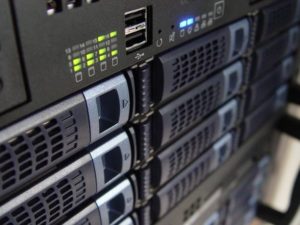 This is a training course offers by the Hong Kong R User Group with the material based on the book "Machine Learning for Hackers" by Donway and White. In this intensive 8-hours course, you will learn the basic of R and machine learning in practice. The purpose of this course is to build the R user community in Hong Kong.
Course price:
HKD 400. 75% of fee, i.e. HKD 300, will be returned to those with >= 75% attendance and completion of a simple capstone project
Timetable:
Mar 7, Mar 21, Apr 11, Apr 25 (19:30 to 21:30)
Venue:
Oursky (Room B, 10/F, Great Wall Factory Building, Cheung Sha Wan, 11 Cheung Shun St, Cheung Sha Wan)
Language:
English
Trainers:
Lucia Chen, Jane Shen, Chris Choy, Fuk Chan
Requirement:
Please bring your own laptop. No programming experience or statistics knowledge assumed.
Applications:
Please fill in the application form here: https://goo.gl/forms/8j0J7Nc36UT1PxKD3
The selection is based on potential contribution to the R user community in Hong Kong. Admission decision will be announced on Feb 15. Accepted applicants will be informed of the bank transfer details. The fee must be paid by 25 Feb to secure your spot.
About our venue sponsor:
Oursky – We are a team of 40 geeky folks who are passionate about creating world-class products. Over the past six years, we have been working with individuals and businesses of all sizes to build quality digital products and experiences. More: https://oursky.com/about/