Open Data Day is a annual global hackathon at cities to hack about some open data ideas. 2018 hackathon will be hosted on 3 March (Saturday).
Date: 3 March 2o18, Saturday.
Time: 10:00 – 17:45
Registration: https://opendataday2018hk.eventbrite.hk
Venue: University of Hong Kong (Rooms LE2, LE3, and LE5, UG floor of the Library Building (LE: Library Extension) (Directions Guide – PDF)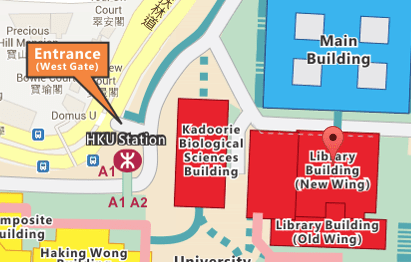 HackMD page is created for project collaboration, please add your project proposal or join a project listed on this page.
Schedule:
10:00am Kick-start, Introduction, Project Brainstorming, Group Forming.
11:00am Hackathon collaborations
1:15pm @ LE2: About data.gov.hk (from HK Govt OGCIO)
2:30pm-3:00pm @ LE2: Webconference with other open data events in Asia
Other sessions @ LE2: Getting started with Open Data, Q&A
4:00pm Presentation
5:30pm Closing