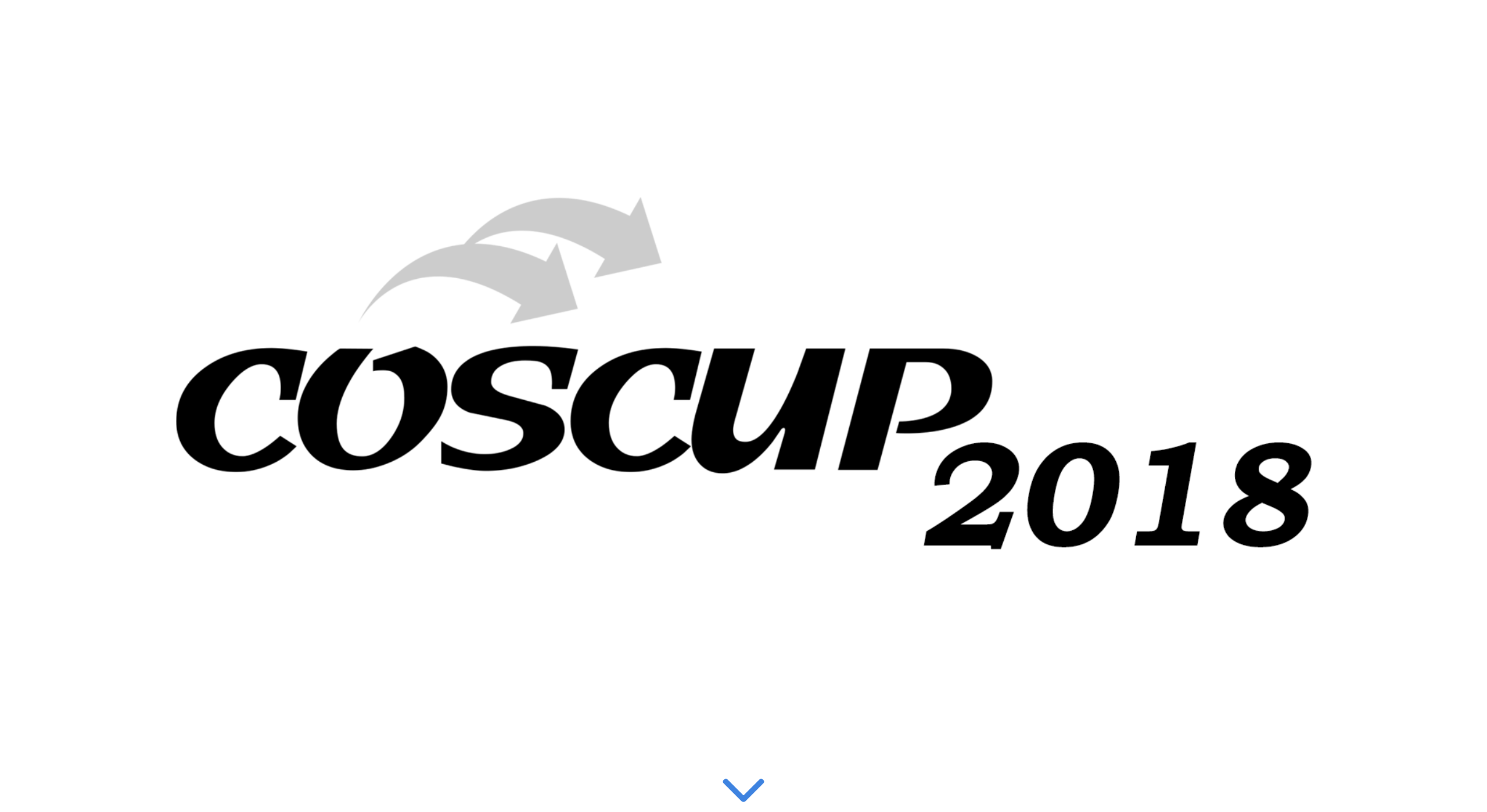 COSCUP will co-host with GNOME.Asia and openSUSE.Asia in National Taiwan University of Science and Technology on 8/11-12.
We setup a community booth this year.
COSCUP is as known as Conference for Open Source Coders, Users and Promoters, the largest annual open source conference in Taiwan with 1,500+ participants.
Overseas Visitor Tickets
Oversea visitors can now apply tickets thru its Open Source Contributors (OSC) Tickets Application.
COSCUP 2018 Website: https://2018.coscup.org/