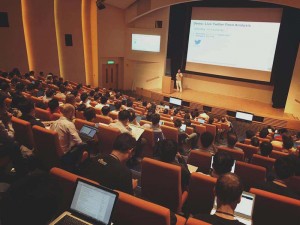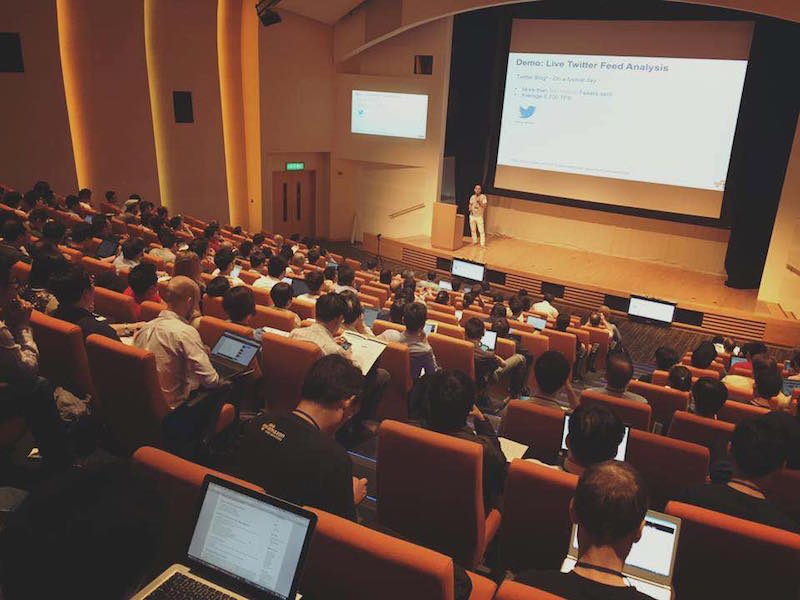 To encourage and promote open source projects and communities, Hong Kong Open Source Conference ("HKOSCon") introduces new process – "Call For Communities" for HKOSCon 2018, which communities can manage their speaker invitation & selection, and run their own tracks. Community track starts from two 30-min sessions.
As December 2017, Mozilla, Haxe Foundation and Blockchain Development Community (China) are early registered as participating communities at HKOSCon 2018. Open Source Hong Kong, Hong Kong Creative Open Technology Association and Hong Kong Linux User Group are organisers of HKOSCon 2018, which will also manage their own booths and activities.
HKOSCon invites open source communities to join HKOSCon 2018 as participating communities. Details can be found in this google doc. Deadline extended to 1/14.
Call For Proposals (CFP) will be carried on January-February, and tentative conference date is 2-3 June.